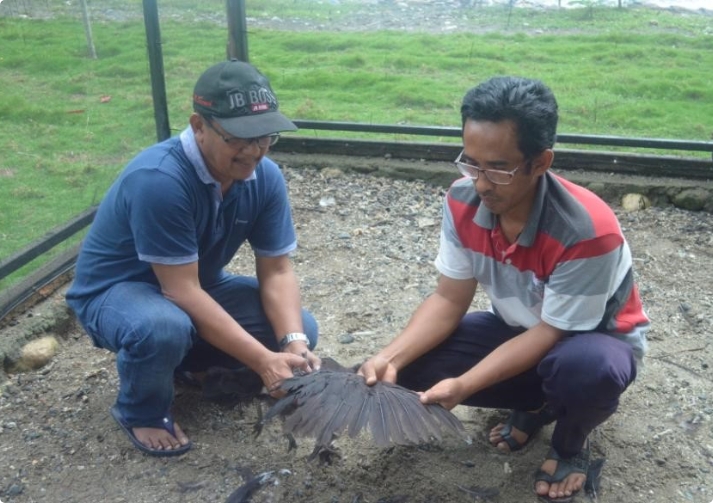 ESSA is committed to always prioritizing environmental and sustainability aspects in all of its business activities.
Maleo Bird Conservation is one of the endangered species conservation efforts which has also facilitated research activities to understand the Maleo bird species. The local government actively supports the Maleo site as a cultural icon and tourist attraction.
For the application of the environmental management system in accordance with applicable regulations, ESSA has been awarded the "Blue Proper" award from the Ministry of Environment and Forestry.
In addition, ESSA has also received the "ISO 14001: 2015 Environmental Management System" certificate from TUV-NORD Indonesia in order to further increase employee awareness of the environment in plant or refineries.