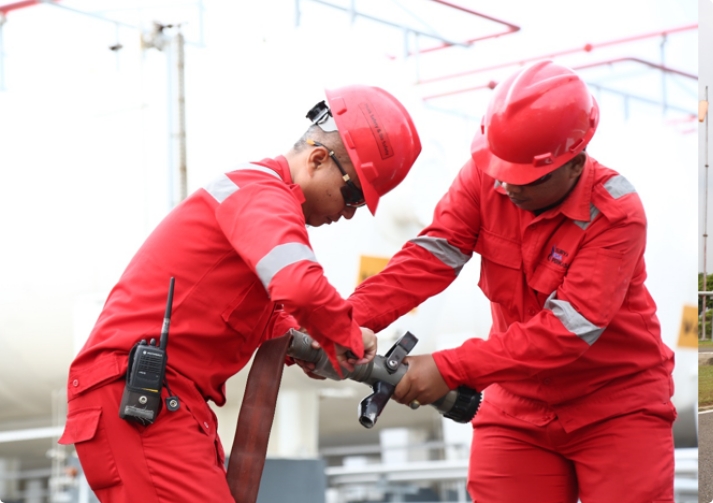 ESSA is committed to carrying out all of its activities by continuously prioritizing Occupational Health and Safety (K3) aspects.
ESSA regularly organizes safety briefings, trainings, and periodic inspections to prioritizes the "ZERO ACCIDENT" safety target in all scope of works.
As an acknowledgment that the Company has implemented Occupational Health and Safety (K3) in accordance with the prevailing laws and regulations, the Company has received various awards namely Zero Accident Award, Patra Nirbhaya Karya Utama, and the "Occupational Safety and Health Management System (SMK3) with gold certificate.